Tools I Recommend
Below you will find a few of my favorite tools.  Most of these products are linked to a retailer where you can purchase these products. Some are affiliate links. All products, whether affiliate or not, are products I love and recommend.  My list of recommended tools is continually updated, so check back often!
To jump to a specific section click an item in the bar below.
01 | Basics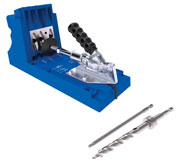 Some might not consider this a "basic," but it is the tool that changed my life.  With it, you can easily and quickly make pocket holes. (and if you can make a pocket hole, you can make A LOT of furniture).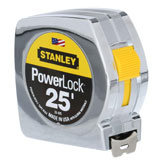 A good measuring tape is a must! We've gone through several different brands. I like how sturdy this one is.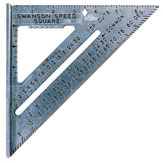 Essential when building drawers and anything that must be square.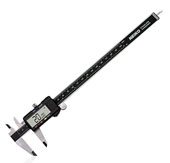 When accuracy is important, these are a must!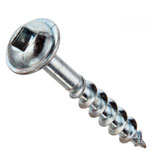 I most often use 1-1/4-inch pocket hole screws, as the material I'm joining is usually 3/4″. Rather than going back to my local hardware store every couple of weeks to replenish my supply, I bought this 500 pack from Amazon–a better price per each and less driving mid-project when my supply runs out. Win.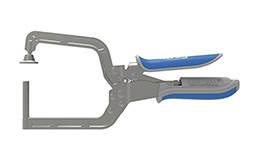 This tool takes a lot of the frustration out of drawer-making by holding pieces together at 90 degrees.
02 | Power Tools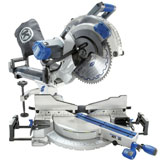 This Kobalt 15-Amp Dual Bevel Sliding Laser Compound Miter Saw was my 34th birthday present to myself.  🙂  It allows for a 12″ blade and the sliding feature gives me the capability to make cuts on boards as wide as 12." I've used this miter saw to easily make cuts on 4×4's, as well as scraps of plywood 11″ wide.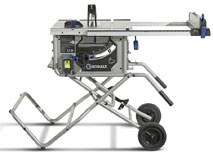 Table Saw
This is the only table saw I've ever owned–so I don't have much to compare it to–but I do love it.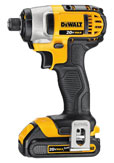 This is another tool that changed my life. Before this, we had a plug-in power drill. An impact driver is 10000x better–much more powerful, much more convenient, and much easier to use. As soon as we had one of these in our arsenal of tools, building became fun–and I started building a lot.
03 | Safety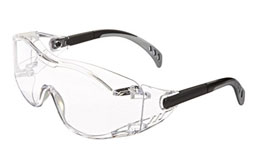 Good to wear when making cuts, especially when using the table saw (depending on what I'm cutting, sometimes sawdust and small splinters of wood will shoot out and into my face.)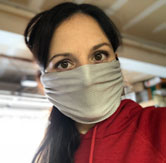 Keeps the dust out of my nose and mouth when the sawdust is flying! Before I owned this Breathe Healthy Honeycomb mask I used the uncomfortable disposable ones, and to be honest, didn't use them as much as I should have because they were so uncomfortable.  This one is 10x more comfortable, breathable and is washable.
04 | Furniture-Making Items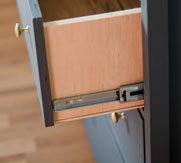 I ordered these based off their good reviews and have been very happy with them.  They are quiet, smooth, sturdy, and very affordable (buying a pack of ten was still quite a bit cheaper than purchasing eight from my local hardware store). The dresser I made has eight drawers so I have two extra pairs to use for another project–I'm thinking of making a few drawers for a closet . . .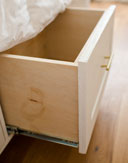 These drawer slides are the same brand as the ones I used for my dresser, but 14″ for the shallower drawer that I used for Lucy's bed. I've seen her sit inside her drawers (more than once!), and they show no signs of wearing down. You can order them as a single, but the pack of ten is so much better of a deal.  I'm sure I will be able to find a project to use up the remaining four . . .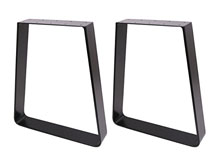 Ok…so I haven't actually purchased these yet, so my "recommendation" is not as legit as my other recommendations, but they look solid and are sold at a very affordable price. I'd love to make a table with these someday.